Radio App
News & Articles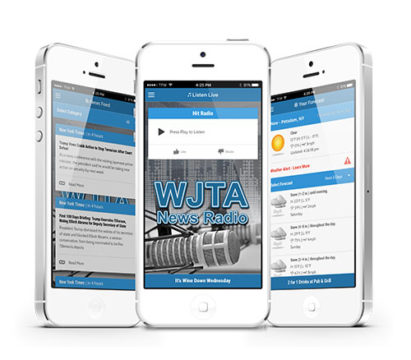 Learn About JOTA Radio Apps, how to use your app, how to market your app, and more.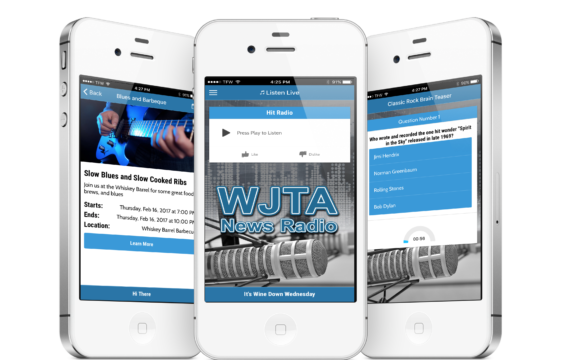 Radio is continuously evolving, expanding, and connecting with listeners through different media platforms.  Radio stations connect with listeners over their broadcast airwaves, live streaming, their website, social media, and on mobile devices.  Each platform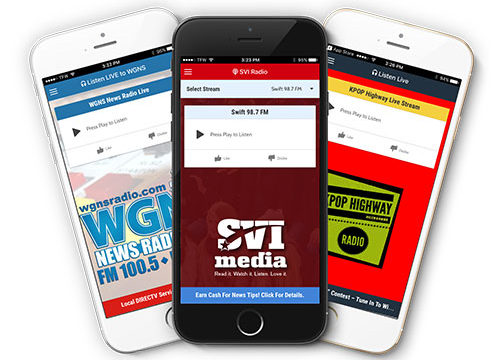 Every industry is unique.  Every industry interacts and engages with their customers in different ways. This is the premise we have built our company on, and the approach we use when developing mobile apps.